We're here to help you with any questions you have
I looked for a long time after an author box. Then I tried to find a plugin that could do the work. And I found this plugin which had a border that nicely surrounded my author information including photo. I really recommend this plugin for all users that likes a user interface designed plugin that does what a author box should do.
Cool Author Box plugin is very easy to set up and has a very appealing and user-friendly design. Their support is very helpful and responsive. I am using this plugin on 2 different sites and it's super helpful, I highly recommend it!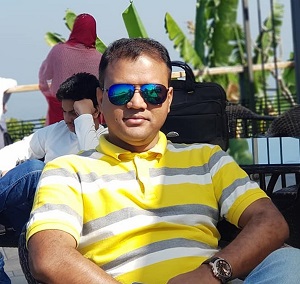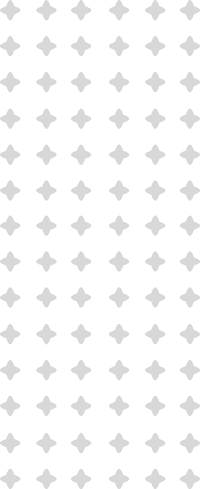 Do you have questions about WordPress Cool Author Box Plugin?